You Deserve A Five-Star Experience
OUR APPROACH CENTERS AROUND YOU

Listen. Discover. Propose.
At the beginning of any project we listen intently, because no one knows your business better than you. We review industry trends, study your competition and, when we're satisfied that we've found the way that will set you apart and let you own your space, we make our recommendations.

Strategize. Create. Launch.
We love to strategize. Tell us your targets and the numbers you need to hit, and we'll get you there. You'll have plenty to choose between when we present our creative messaging and design solutions, and everything we recommend will work across channels for an integrated and supportive user experience.

Refine. Respond. Measure.
Wasteful spending is a bummer, so we continually track responses and fine tune our aim to make sure we're always hitting your targets. For clients with limited in-house support, we can help analyze results and calculate ROI. Our success is measured by your success, and your success is our ultimate goal.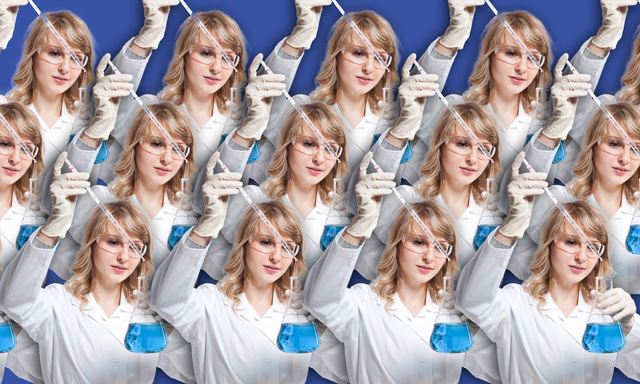 Make it creative, engaging, and original — essential directives for developing any successful integrated marketing campaign. And, with companies becoming increasingly more receptive to the color-outside-the-lines approach, some truly fresh work can be found across the marcom landscape. And then there are certain niche industries that still feel most comfortable with a realistic (and dare […]
Great Things Happen Here
We've grown a lot since we opened our doors in 2006, and as new clients joined us, our original 
clients stayed with us. Why? They tell us it's because we care as much as they do; we don't mind weekend phone calls; and we 
never miss deadlines. And then there are the results. 300 leads from one campaign kind of results. Sound good? Call us today at (216) 932-2503.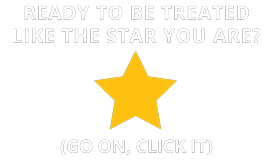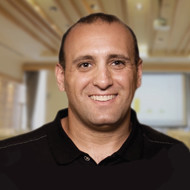 "James Marketing has been our Cleveland-based creative partner for many years, assisting us with new product introductions, marketing campaigns and creative. We have found them to be very responsive and attentive to our business needs. As their client, we know they have our best interests in mind, and they are a pleasure to work with."
- Joe Magro | Affymetrix/ThermoFisher Scientific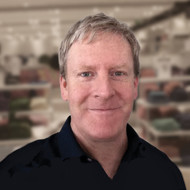 "James Marketing is our agency of record and we couldn't be more pleased with the services they provide. When we met, their account team immediately understood our company, products and market position, and has been on-point from concept to delivery every time. We've presented them with some difficult deadlines and they've met every one. We couldn't ask for a better partner."
- Eric Motz | UTC RETAIL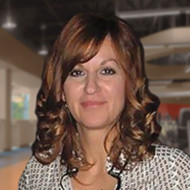 "Effortless. That's how it feels when you're working with James Marketing. They listened when we described what sets us apart and translated our needs and expectations into one voice that fully captured what we hoped to communicate. They found a way to differentiate us, and helped us realize incredible results."
- Lisa Kellogg | Summa Wellness Institute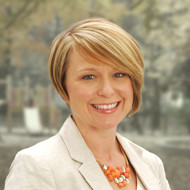 "We love working with James Marketing. Along with designing our logo, they've created an assortment of marketing collateral for us including brochures, print ads and holiday promotions. They are always professional, prompt and inventive. They listen to our ideas and translate them into a creative vision that is perfectly suited for our organization and the children we serve."
- Nicole Shefrin | Fostering Hope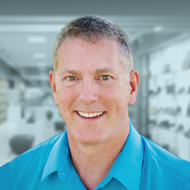 "James Marketing is my one and only source for creative and marketing services. Their team can take any project and make it happen, regardless of deadline, budget or design limitations. They offer high quality creative solutions, knowledgeable account management and thoughtful communications strategies. It's all there and it's perfect for a company like mine."
- Tom Rittman | The Retail Equation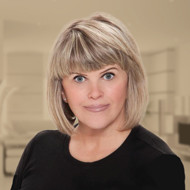 "I've worked with James Marketing for many years, and no matter what I've needed – identity solutions, messaging, marketing, copywriting, design or business plan support – they've delivered exceptional work and account management every time. Working with them is like working with good friends, and they always make my job easier."
- Kathy Veltri | Arhaus | Thomasville